Contact The Commodore and Winston Apartments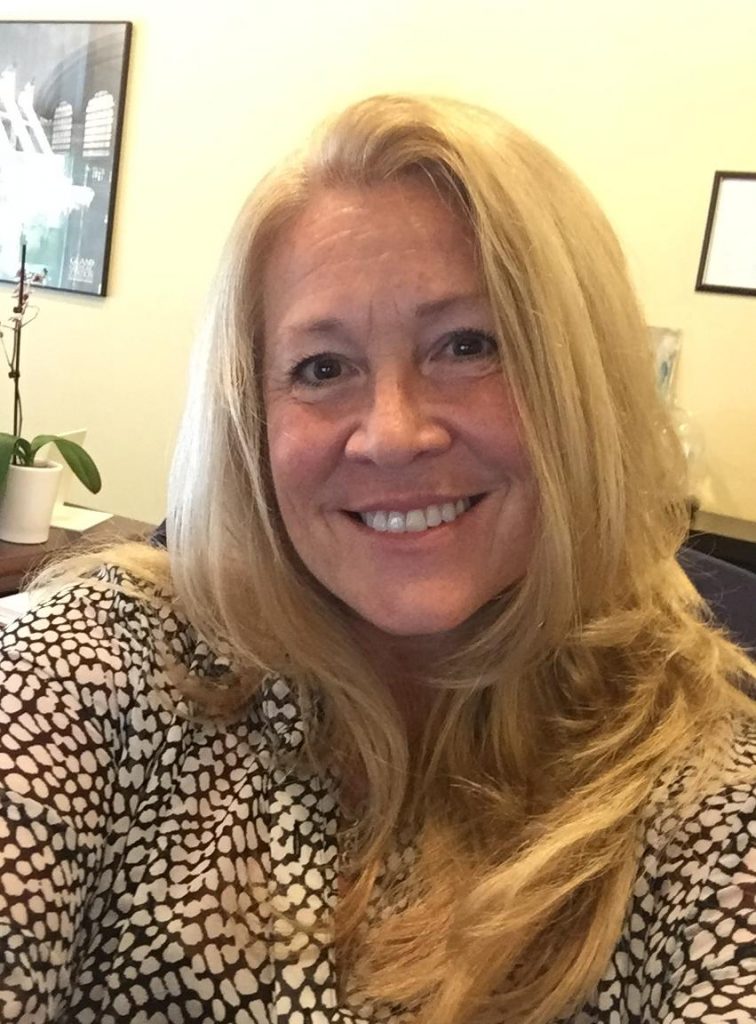 Tonja Gieryn
The Commodore Manager
Tonja has worked with Income Property Management since 2016 and has been the manager at the Commodore since she started.  She has been working in property management since she moved from Wisconsin to Oregon in 2011.  In Wisconsin, Tonja was all about raising her boys and managing her career as a Realtor!  Her favorite thing about the industry is the amazing residents and creating a feeling of well being.  In her spare time, Tonja may be out on her scooter, kayak or hiking with her fiance!
Address: 1615 SW Morrison St. Portland, OR 97205
Phone: 503.227.7037
Fax: 503.242.1771
Email: The Commodore Apartments
The Winston Apartments
Tonja Gieryn, Manager
Address: 1709 SW Morrison St. Portland, OR 97205
Phone: 503.222.1266
Fax: 503.222.5585
Email: The Winston Apartments
Contact The Gentry Apartments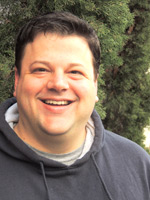 Jason Brashear
The Gentry Manager
Jason began in the position as property manager at the Winston Apartments 3 years ago. After many years of working as a research technician, Jason sought out a new endeavor where he landed in property management. This transition allowed him to interact with people on a daily basis, one of the things he enjoys most about working at The Winston. When he isn't working, Jason writes and composes music, explores new areas of Portland, and cooks.
Address: 909 SW 12th Ave. Portland, OR 97205
Phone: 503.227.2255
Email: The Gentry Apartments
Contact The Union Arms Apartments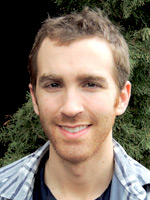 Josh Davis
Manager
Josh started at the Winston as the Assistant Manager in 2012, though he began working with Income Property Management Co. more than eight years ago. As a PNCA graduate, Josh brings a great deal of creativity and passion to his position, allowing him to connect with residents and prospective residents. In his free time, Josh enjoys spending time with friends, skiing, and doing other outdoor activities. Josh is also the Manager of the Union Arms Apartments.
Maintenance & Support
Our Maintenance Supervisor is Randy Willard along with Tevin and Dominic who make up our
maintenance team, working at all four locations. They are available M – F, 8 AM – 4 PM.
For AFTER HOURS EMERGENCY MAINTENANCE, please call
503-223-6327
Our Call Center screens after hours calls for true emergencies and will respond accordingly.
Non-emergency issues, including lockout of your apartment, will be responded to the next business day.